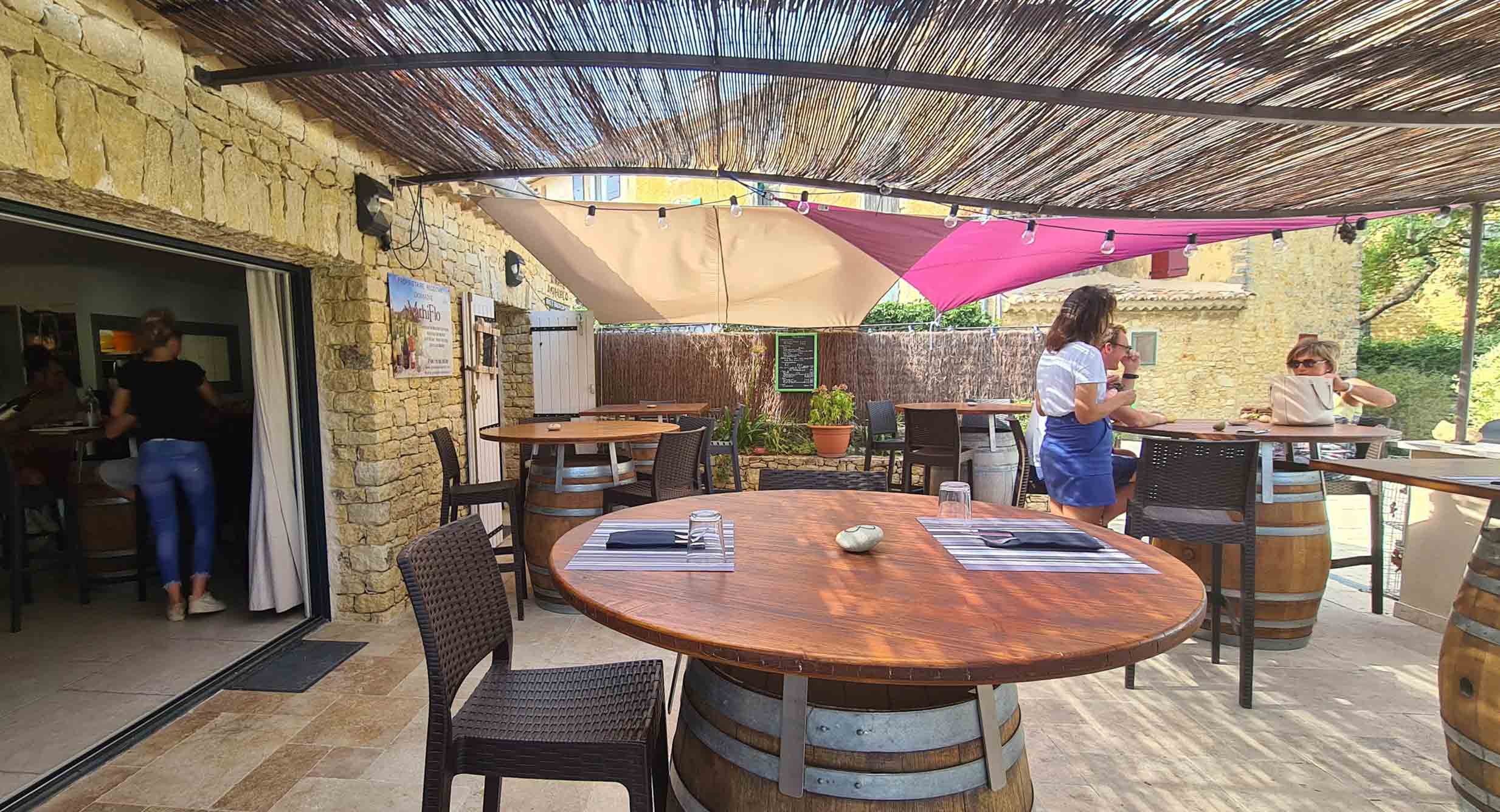 WINE TASTING CELLAR
Beaumes-de-Venise * Côtes du Rhône * Côtes du Ventoux
Restaurant - Wine Bar - Vault - Snacks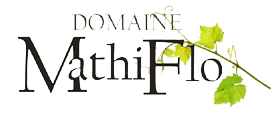 WINE TASTING CELLAR MATHIFLO
Our wine bar, a magical place to taste our wines!
Come and taste in our wine bar, our famous Muscat de Beaumes-de-Venise, our Beaumes-de-Venise red, our Côtes du Rhône red and white, our Côtes du Ventoux rosé, or our Muscat petit grain.
The vault is open all year
May to September: 11 a.m. to 6.30 p.m., 7 days a week
July and August in the evening on weekends by reservation
October to April by appointment
Wines sale on site - Visit of the Domain and the winery only on reservation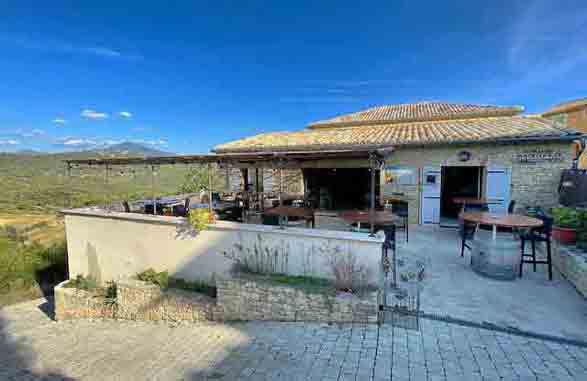 As part of the "Rendez-Vous Terroirs" quality charter, our tasting cellar has been part of the wave audits carried out in the vineyard and we were classified "discovery cellar". The "Rendez-Vous Terroirs" approach guarantees the best reception and tasting conditions for visitors.
RESTAURANT - SNACKS
Our restaurant / wine bar is open from May to September from 11 a.m. to 6.30 p.m., 7 days a week
Mediterranean cuisine
From ... to ... we offer you:
..........
From ... To ... we only offer:
..........

VAUCLUSE'S WINE CELLAR, WINE TASTING CELLAR, WINE BAR, VAULT
Eatery - Catering - Restaurant - Snacks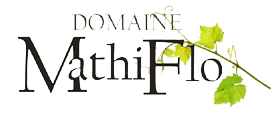 Restaurant open in summer - Visit of the wine cellar
The MathiFlo cellar offers wine tasting and sales, in its enchanting setting, with snacks in summer
Served at the wine bar: Muscat de Beaumes-de-Venise, red Beaumes-de-Venise, Côtes du Rhône red and white, Ventoux, Muscat petit grain ...
wine tasting cellar, wine-vault, vault - bodega de cata de vinos - adega de degustação de vinhos - Weinverkostungskeller, weinstube -
osteria per degustazione vini - винный погреб - 品酒窖 - ワインテイスティングセラー -